CHARLESTON WRAP
SPRING 2021 FUNDRAISING PROGRAMS
People will continue shopping online this spring. Don't miss this opportunity to earn funds.

Charleston Wrap's user-friendly platform, quality products, and amazing customer service, makes this an easy fundraiser.
Click here to get set up your Spring 2021 CW Fundraiser!
Charleston Wrap, the industry leader in gift wrap, candles, home décor, and gourmet food fundraising, always here to help you earn funds!
Fundraising options range from Traditional Catalog Fundraising to 100% Virtual Online-Only Fundraising.
Call 770-460-7002 for local representative.
Charleston Wrap fundraising campaigns are consistently the best producing programs for schools and committed groups who need to raise funds.

CW's popular prize programs, innovative incentives, personal guidance, amazing online tools, and outstanding customer support, will help you achieve success.
Let's discuss your group and how we can help increase your profits!
770-460-7002
Charleston Wrap does more than offer great products for groups to sell. They offer the best, most complete, fundraising program in the USA. From start to finish you will experience quality. Beautiful brochures, easy to use website, amazing prize program and of course products that people love!
Call 770-460-7002 to discuss which program is perfect for your group.
Successful School Fundraising
Sophisticated Style and Taste
A fresh approach to fundraising. CW catalogs feature new categories and items each season.
Planters, lamps, pillows, photo tiles, many of the items can be personalized and make wonderful gifts!
First time in Fundraising - Personalized Candles! We offer over 100 designs to choose from and 18 unique scents.
Over 1,500 gift ideas available online to maximize your earnings.
Use our online tools to invite supporters to help your cause.
Online reporting 24/7 makes tracking your progress easy and convenient.
Home Décor and So Much More!
CHARLESTON WRAP ONLINE FUNDRAISER
CW INSTANT FUNDRAISING PROGRAM
CW INSTANT FUNDRAISING PROGRAM
An easy, online fundraiser any time of the year. Customized for your school! Risk free. You have so much to gain (and absolutely nothing to lose)!
Share your online code and start raising funds – it's that simple. All orders are placed online and shipped directly to your supporters. No money collection, no delivery, and absolutely no risk! No minimums required.
SCHEDULE A CHARLESTON WRAP FUNDRAISER NOW...
Book now for Spring
2021 SPRING EDIBLE GOODIES GOURMET, GOURMET
EXCLUSIVELY CW!
(Don't worry, there's nothing frozen in this brochure)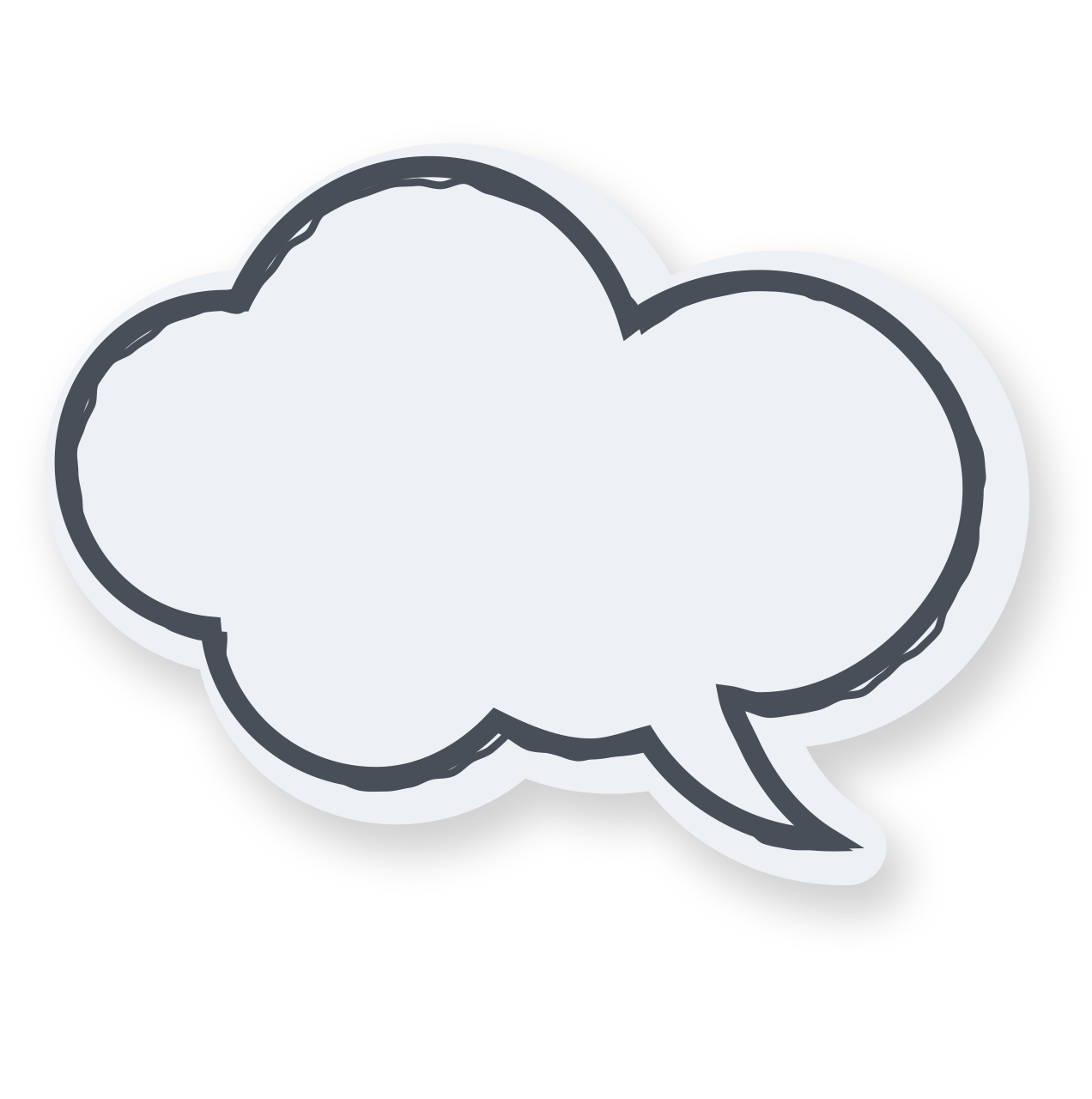 HAVE QUESTIONS? We can chat, email, or schedule a facetime zoom meeting.