CHARLESTON WRAP
FALL 2020 FUNDRAISING PROGRAMS ARE HERE!
Charleston Wrap, the industry leader in gift wrap fundraising!
But did you know they also offer quality and beautiful home décor, popular on trend items and customizing for fundraising ?
Take a look!
Atlanta call 770-460-7002 for local representative.
Charleston Wrap fundraisers are consistently the best producing programs for schools and committed groups who need to raise funds.
Our prize programs, incentives, personal guidance, amazing online tools and customer support, are just part of the success puzzle.
Let's discuss your group and how we can help increase your profits!
Charleston Wrap does more than offer great products for groups to sell. They offer the best, most complete, fundraising program in the USA. From start to finish you will experience quality. Beautiful brochures, easy to use website, amazing prize program and of course products that people love!
Call 404-520-7002 to discuss which program is perfect for your group.


SPRING 2020
"CW HOME CATALOG"
Featuring...Home Décor, Custom Candles,and Introducing Scented Stones!
Home Décor like Pillow Cases, Planters and Lamps!
Custom Candles that are perfect for Mother's Day, Easter, Teacher Appreciation, Birthdays, Graduations & Weddings!
Scented Stones - Brand NEW to US maket!
Gourmet Gourmet
Edible Goodies Catalog!
Many additional items available to online shoppers!
Call 770-460-7002 or Click here to book this fundraiser for your group!
Successful School Fundraising
Sophisticated Style and Taste
A fresh approach to fundraising. Our Spring 2020 Catalog features new categories and items.
Planters, lamps, pillows, photo tiles, personalized candles & more!
First time in Fundraising, personalized candles! We offer over 100 designs to choose from and 18 unique scents.
Over 1,500 gift ideas available online to maximize your earnings.
Use our online tools to invite supporters to help your cause.
Online reporting 24/7 makes tracking your progress easy and convenient.
Home Décor and So Much More!
CHARLESTON WRAP ONLINE FUNDRAISER
CW INSTANT FUNDRAISING PROGRAM
CW INSTANT FUNDRAISING PROGRAM
An easy, online fundraiser any time of the year. Customized for your school! Risk free. You have so much to gain (and absolutely nothing to lose)!
Share your online code and start raising funds – it's that simple. All orders are placed online and shipped directly to your supporters. No money collection, no delivery, and absolutely no risk! No minimums required.
SCHEDULE A CHARLESTON WRAP FUNDRAISER NOW...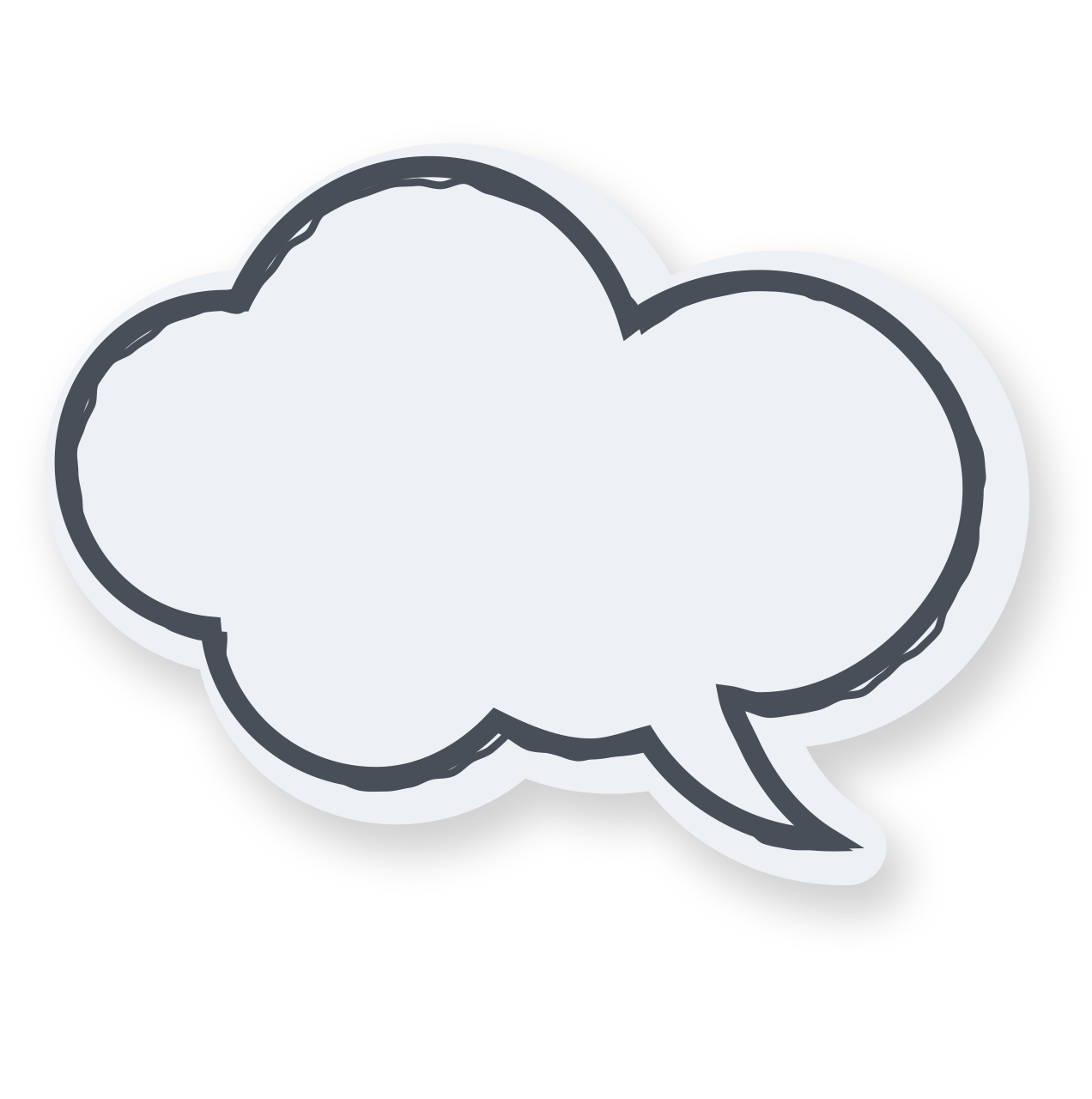 HAVE QUESTIONS, WANT A REP TO VISIT YOUR SCHOOL OR JUST WANT TO DISCUSS SOMETHING?